EN
>
About UNIEX
>
Enterprise Social Responsibility
>
UNIEX Charity
UNIEXPV: Raise the Hope of Tomorrow with the Heart of Public Welfare
Love gathers strength
In recent years, while creating a new green and ecological world, UNIEXPV has carried out a series of public welfare actions in the fields of increasing employment, improving people's livelihood, poverty alleviation and environmental protection, it earnestly fulfills corporate citizenship responsibilities, promotes the development of public welfare in an all-round way, and transfers positive energy of public welfare from multiple dimensions.
Public welfare runs through all the time
For UNIEXPV, the Company has devoted its full efforts to the public welfare field for many years, and shows great concern to its employees. Dong Enyan, employee of No.2 Manufacturing Department, needs to support her grandmother, takes care of her father who suffered foot injuries in a car accident, and her younger sister who suffered from cerebral palsy, UNIEXPV gives consolation in money to help her improve their lives. Not only does it benefit individuals, but it also establishes cards for archives for its poor staff and carries out the warm winter action of eliminating poverty accurately. It carries out New Year visits and consolation every year, provides a more advantageous platform for the development of employees in need, so as to strengthen the confidence of families in need and lift them out of poverty at an early date.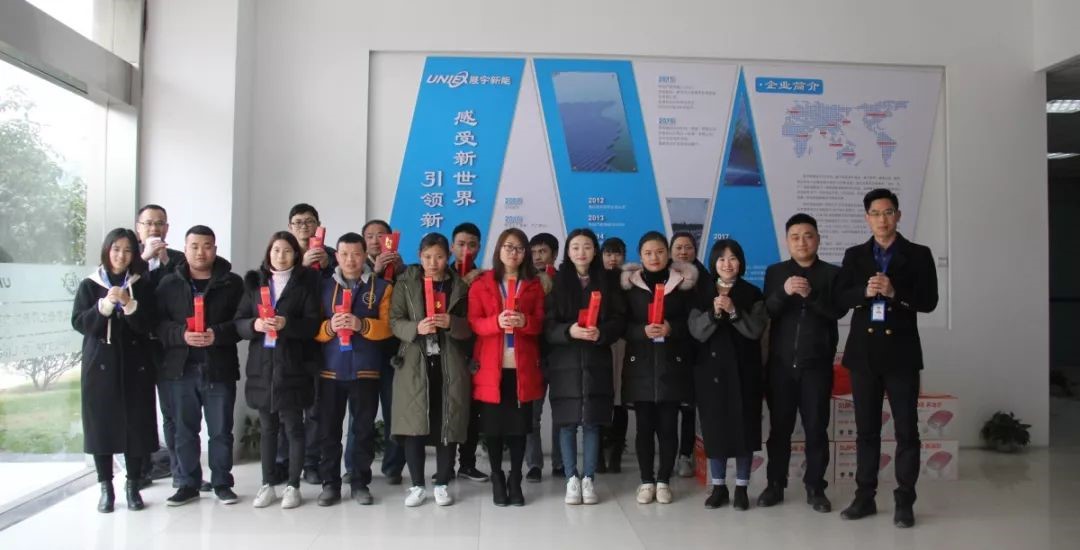 Care for the vulnerable groups, sow warmth in the Company; start little by little, practise environmental protection outside the Company. On the day of Outdoor Cleaning Day, UNIEXPV gathers volunteers to clean up the outdoor garbage with both hands without fear of the rainy sky to dress up the clean and beautiful land. UNIEXPV's investment in public welfare and social responsibility reflects a high degree of political awareness and a strong sense of corporate social responsibility.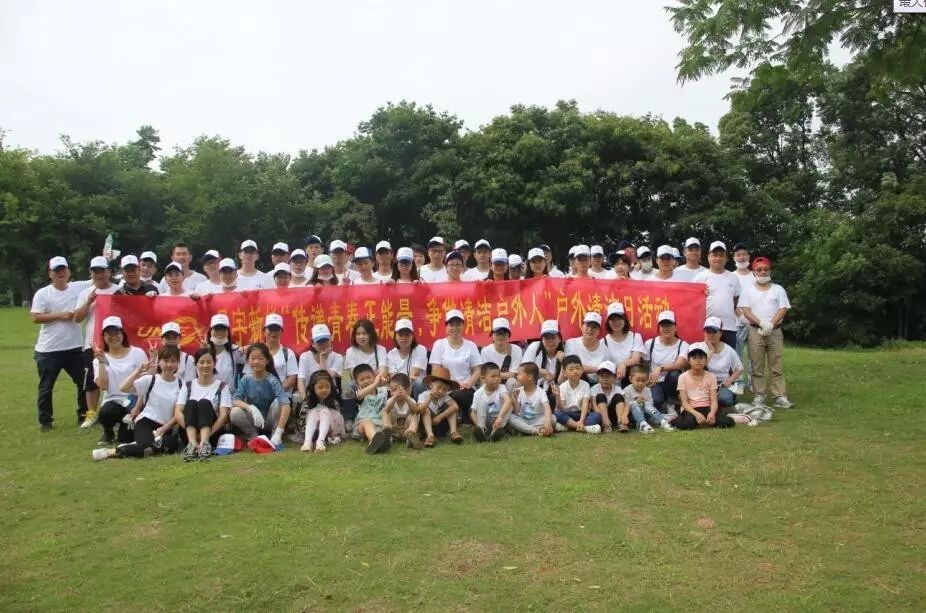 Hope realizes the future
The essence of UNIEXPV is to create a green and energy-saving new world with the mission of "feeling the new world and leading the new energy". The glory of the past annotates the responsibility and responsibility that UNIEXPV insists on in its heart; facing the new future, UNIEXPV will continue to express its beliefs and determination with practical actions.
In addition to the practice of a series of practical public welfare initiatives, UNIEXPV has also put forward a wisdom remit plan of photovoltaic poverty alleviation, established a trustworthy public welfare brand image, and joined forces from all walks of life to devote itself to public welfare through continuous efforts and innovations, giving full play to the role of demonstration, so as to create greater social value.