EN
>
About UNIEX
>
President Speech
President Speech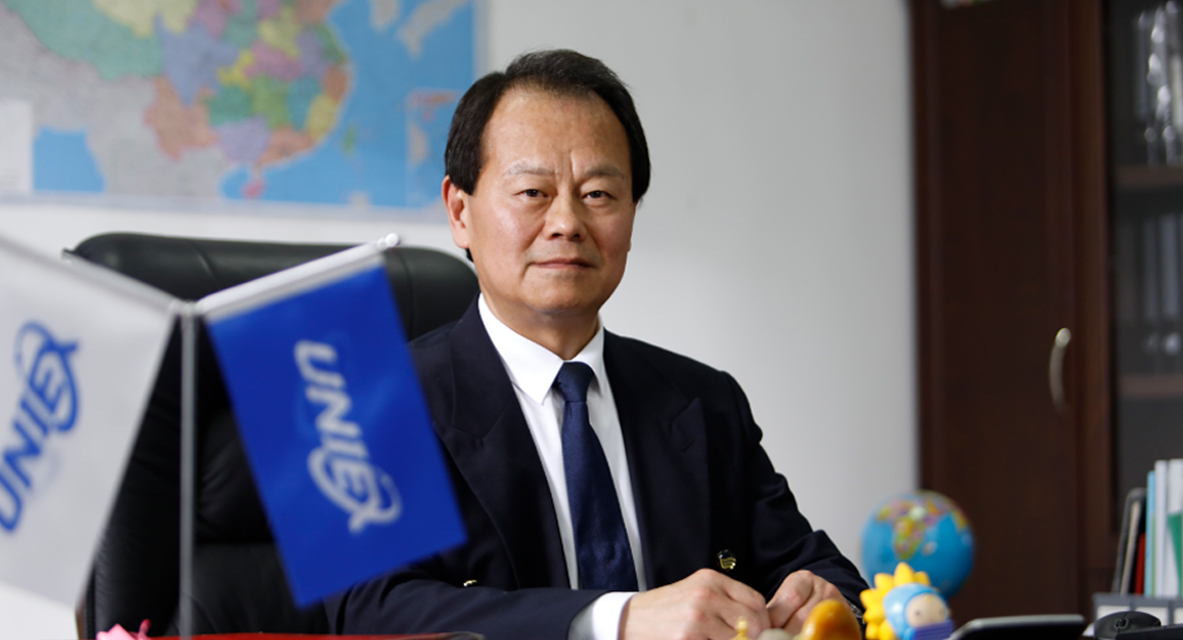 Energy consumption makes a difference for the whole mankind.
In order to effectively promote the energy revolution process under the new normal economic environment, and support the sustainable development of the PV industry, governments of various countries have rolled out favorable policies which have enabled the long-term development of the PV industry. The positioning of the PV industry as a strategic emerging industry by the Chinese government is of great significance to the adjustment of the energy industry structure, the easing of the environmental protection pressures and the achieving of the healthy and sustainable development of the economy and society.
In this context, since its foundation, UNIEX New Energy has been adhering to the business philosophy of "Leading Technology, Distinctive Marketing, Lean Production, Flat Management" and the enterprise mission of "Focus on solar energy, Create low-carbon life, Continue to benefit mankind", UNIEX New Energy has been working hard at advocating green business and realizing a clean earth. After long-term technical research, UNIEX New Energy has independently developed and applied a great number of new technologies and new processes, enabling it to be a leader in the industry's technical level and product quality, and it has trained a group of high-quality professional teams. In recent years, the Jiangxi provincial government has striven to build the PV industry into a pillar industry of the province, and as a major force in the development of PV industry in Jiangxi, UNIEX New Energy has shown its uniqueness in the industry. By seizing this opportunity and with the support in the capital and securities markets, UNIEX New Energy will continue with the expansion of its production capacity, committing to becoming a large-scale international PV smart enterprise with high-efficiency solar cells as its core, coupled with the vigorous promotion of the development of ground and distributed PV power station business, committing to becoming a system solution provider in terms of the comprehensive services including energy creation, energy preservation and energy storage, and building a large-scale PV on-grid power generation base in Jiangxi Province and surrounding areas to achieve comprehensive development of PV-related diversification.
The PV industry is an emerging industry, and solar PV power generation has become the new major force for the world's energy supplyment because of its clean, safe and sustainable development. As an advocator of the energy production and energy consumption revolution, UNIEX New Energy finds its ongoing mission and responsibility for energy structure adjustment, the improvement of the ecological environment, the creation of low-carbon life and the building of a beautiful China.
UNIEX New Energy has set sail and broken the waves towards the goal of UNIEX people.