EPC
UNIEX PV provides EPC service for PV systems, conducting the whole process or several stages of contracting for the design, procurement, construction and trial operation of the engineering construction project according to the contract. It is responsible for the quality, safety, costs and schedule of the contracted project under the EPC contract.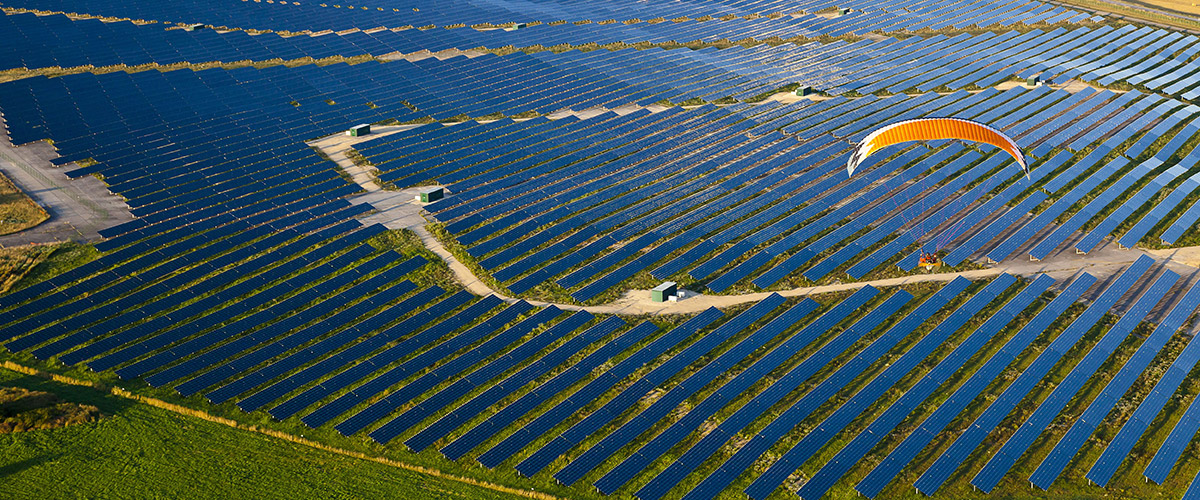 During the early construction process, UNIEX PV provides the overall planning of the entire construction engineering content as well as the planning and specific work of its implementation, organization and management. During the procurement process, UNIEX PV provides the most professional services on PV system equipment and material procurement. During the construction process, UNIEX PV provides comprehensive services including construction, mounting, grid-connection, inspection and acceptance, and technical training etc.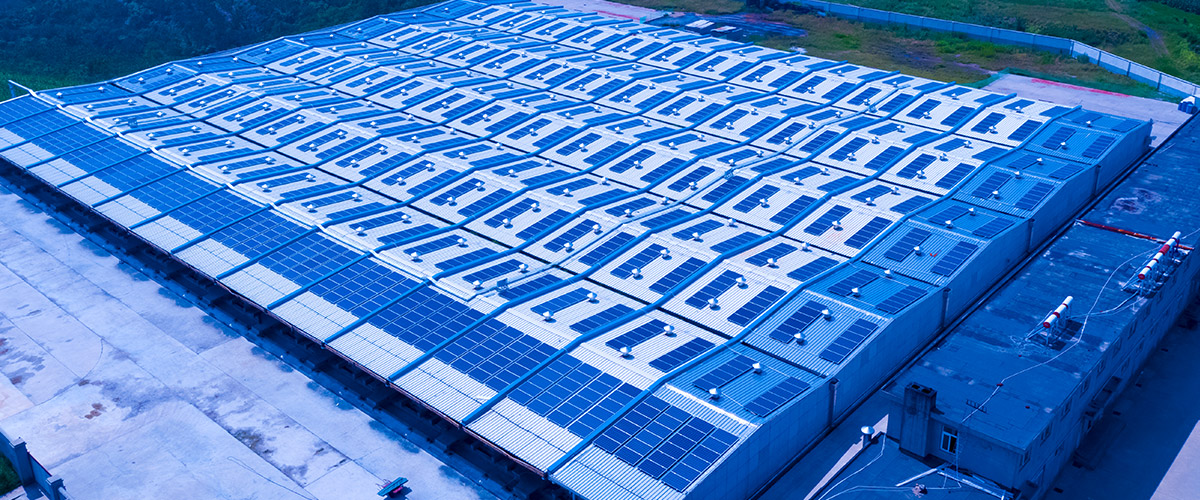 At present, the EPC project undertaken by UNIEX PV is mainly based on the industrial and commercial factory building roofs, PV poverty alleviation and self-operated distributed power stations.