EN
>
Products and Services
>
Power Station Development
>
Agriculture/Fisheries Power Station
Agricul Ture/Fisheries Power Station
At present, the state vigorously promotes emerging solar power projects such as agriculture PV complementarity and fisheries PV complementarity, combining PV power generation with agricultural planting and fishery farming, which can greatly reflect the economic value of land and achieve win-win social, economic and environmental benefits.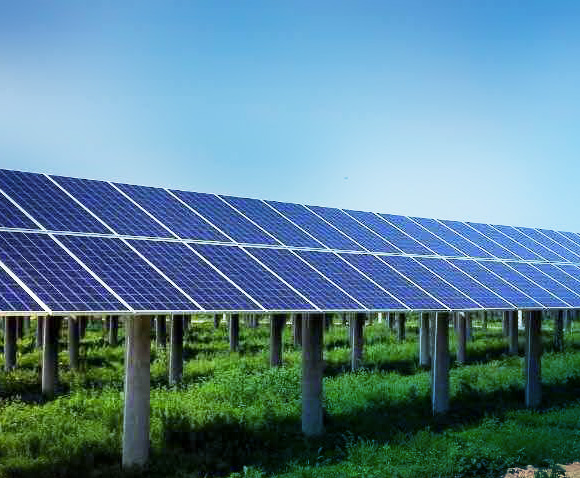 System Features:

It can increase the sustainable and stable extra power generation income for farmers and fishermen, and improve the comprehensive utilization value of farmland and fish ponds.

An innovative application of PV power stations, taking into account the reliability of the system and the convenience of maintenance.
UNIEX EP Cases