EN
>
Products and Services
>
Power Station Development
>
Ground Power Station
Ground Power Station Development
Ground PV power stations usually use ground resources such as beach coating, gobi wasteland, suburban open spaces with no sunshade to build the centralized large-scale PV power stations, which can effectively utilize various secondary land to generate clean energy.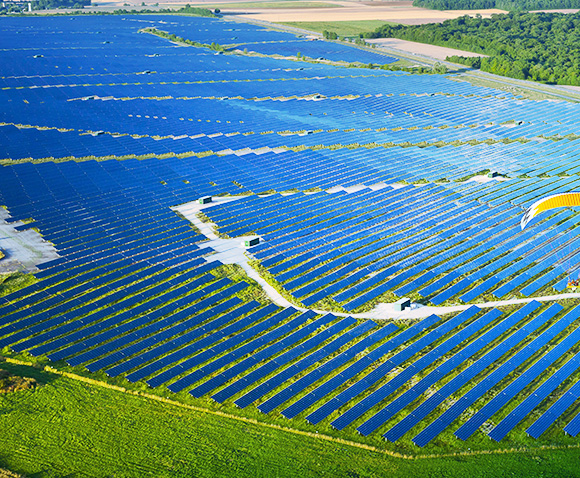 System Features:

1.Usually with the full capacity on-grid, connecting with the public power grid to undertake the power supply task.

2.Modular optimization design, economic and reliable optimal configuration of time-limited system to ensure maximum power generation.

3.The terrain of the construction sites are complex and require tailored and personalized support solutions.
UNIEX EP Cases