EN
>
Products and Services
>
Power Station Development
>
Distributed Station
Distributed Station
Being widely used in industrial plants and commercial roofs, effectively solving the problem of power loss in voltage boosting and long-distance transmission, it is a new type of power generation and energy comprehensive utilization with broad development prospects.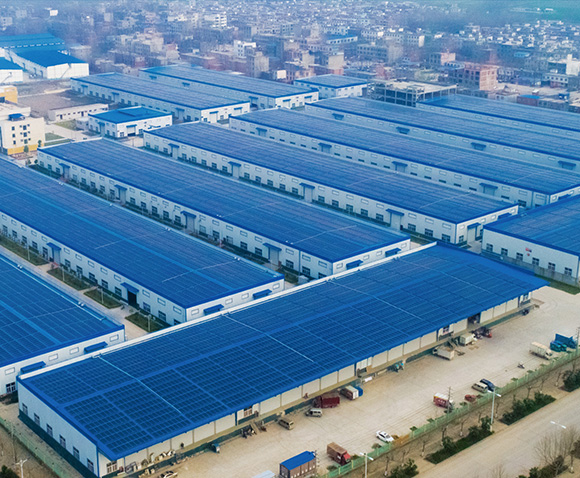 System Features:

User side on-grid, self-generation and self-use, surplus electricity on-grid.

National policy support, offering better tariff subsidies.

No need to transport power over long distance, featured by low cost, high efficiency and wide application range.
UNIEX EP Cases